Cost-effective business
The reseller web hosting model allows you to generate recurring income from the website hosting while keeping costs low by leveraging another company's data centers, servers, and 24/7 support.
The scale at Low Cost
By buying hosting plans in large volumes, resellers gain negotiating power with hosting providers, which helps secure even lower wholesale prices.
Maximize Revenue
Generate recurring income from website hosting while leveraging another company's infrastructure and support while keeping costs low.
We host, you run
The reseller hosting provider handless all the infrastructure management and maintenance so the reseller can focus on supporting their customers. 
Resell the most popular plans
As a newbie reseller, offering the most in-demand hosting plans is a great way to get started. Customers are looking for proven, reliable hosting, so focus on the basics at first and benefit from best reseller hosting plans.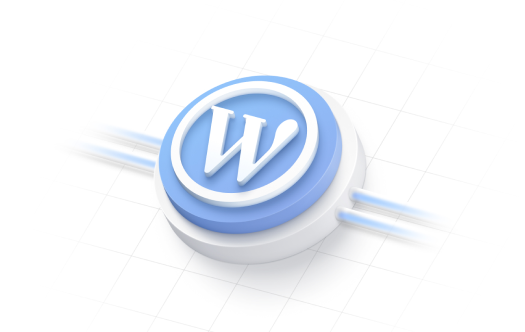 Managed wordpress
A majority of websites still run on Wordpress. Offering managed Wordpress hosting allows you to target this huge market segment easily. Your customers get the convenience of a Wordpress platform hassle-free.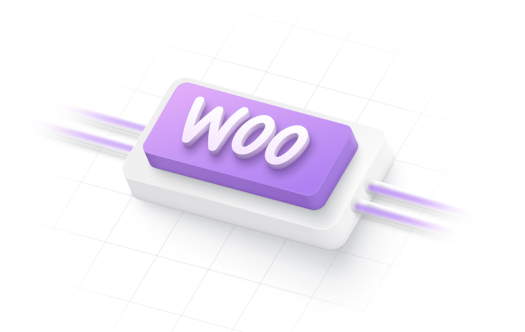 Optimized eCommerce
Ecommerce stores continue to grow rapidly. Your customers will appreciate an eCommerce hosting plan optimized for the demands of an online store. Features like built-in SSL, CDN, caching, and payment gateways will make their store run smoothly and securely.
Resell with Confidence
Whether you're a developer, marketing agency or solopreneur, our reseller program offers an easy and effective way to generate recurring revenue. Simply rebrand our existing plans and server stacks, then market and sell hosting services under your own name.
Customize plan details like pricing, features, bandwidth and storage
Manage accounts, clients and billing through our easy-to-use reseller portal
Leverage our 24/7 infrastructure, software and expert engineers behind the scenes